Note: Auto Debit Payment is suggested to keep the same price for the following year. For my books, visit Classic Value Investors. For my YouTube Channel, visit https://www.youtube.com/user/SkoniecznyMariusz
If you are new to MicroCap Investing, I suggest you download my book, MicroCap Investor. The book is free and requires no email or any other gimmick to download. Click on the cover to download it.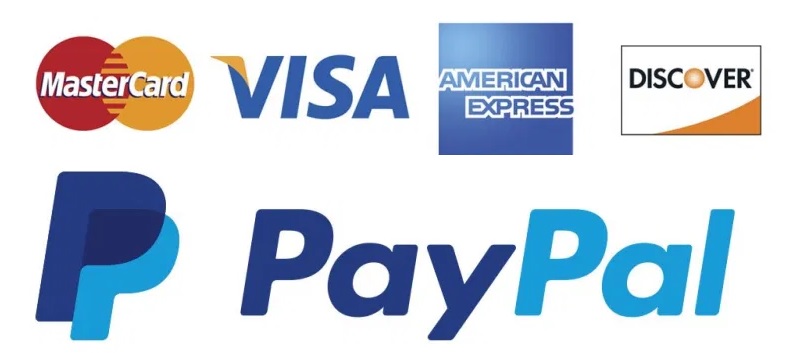 Payments made through the website are secure.
The payments are processed either through Stripe or Paypal. This means that MicroCap Explosions does not store or manage credit/debit card numbers. This ensures privacy and security. The information that MicroCap Explosions receives are names, email addresses, and usernames. These are kept private and never shared or resold to other parties.
The membership cost is $3,000 for 12 months. Members pay this amount upfront. There is no monthly payment option. This is because members of MicroCap Explosions need to be long term investors. Therefore, if someone cannot commit to a 12 month membership from the beginning, then such a person should not be joining.
There is no free trial. Upon the purchase, each member will create a username and password to access the website. If for some reason, a new member signs up and realizes that he or she does not want to be a member, he or she can request a refund within 24 hours. After the 24 hour period, no refunds will be given.
For any inquiries, contact
MicroCap Explosions
Mishawaka, IN 46544, USA