Invest with an Edge
(others can't even compete here!)
Microcap Investing
with Mariusz Skonieczny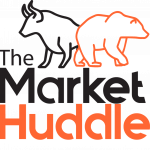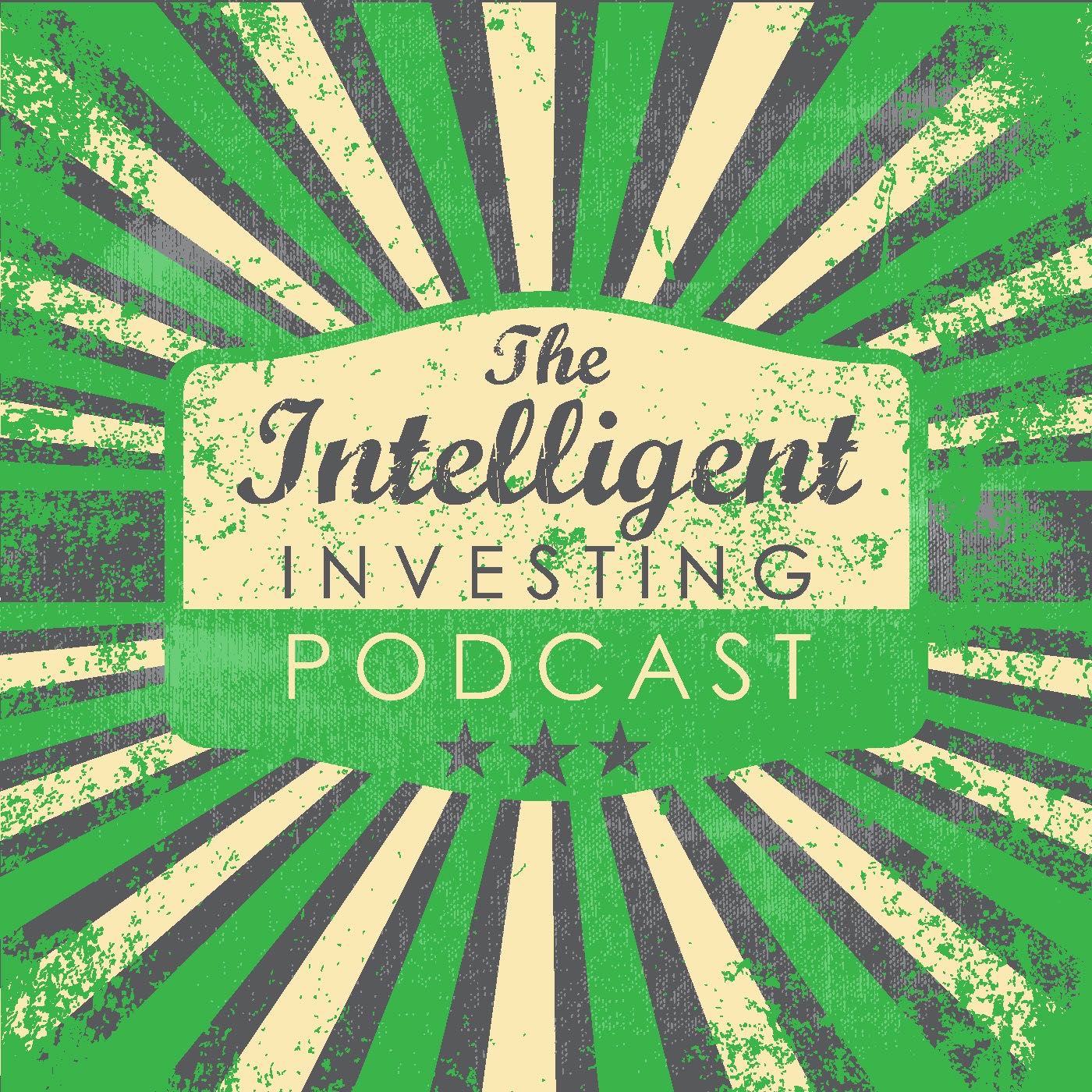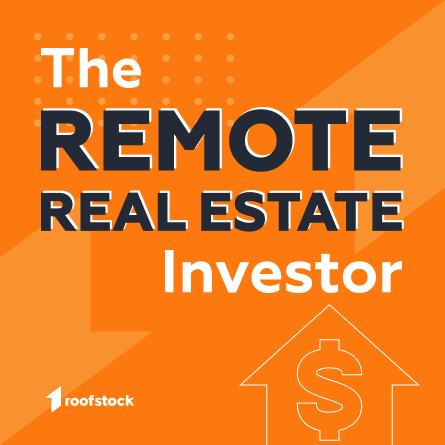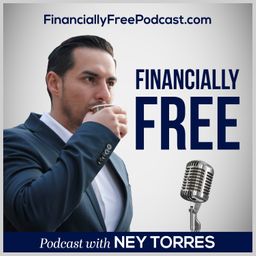 What is "MicroCap Explosions" … ?
MicroCap Explosions is a private membership website focused on finding investment opportunities in the microcap and small cap space where the competition from retail and institution investors is extremely limited.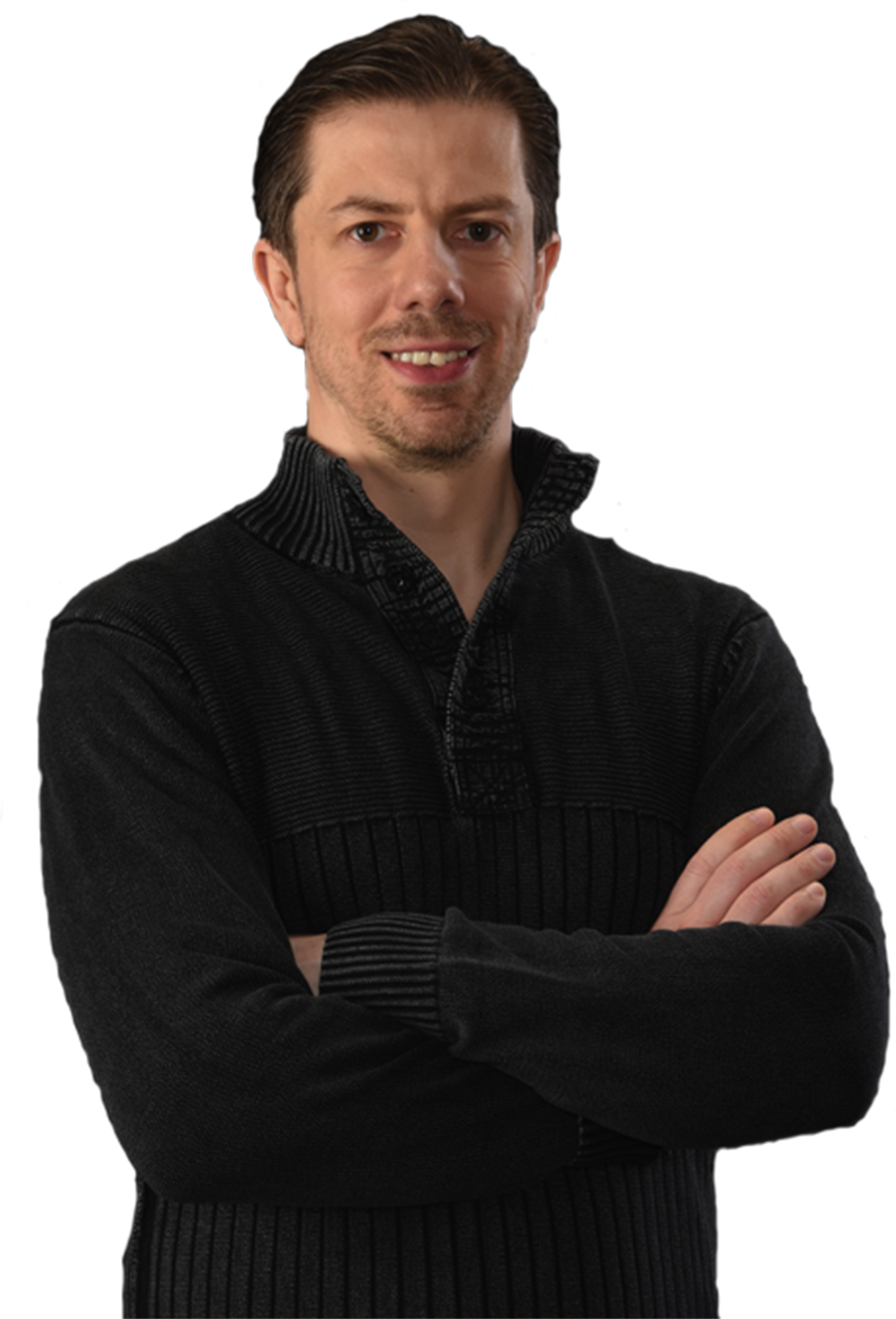 Mariusz Skonieczny
Playing a Game that is Easy to Win
Mariusz is the founder of MicroCap Explosions. He is also the author of 11 books on the subject of investing.
He graduated Indiana University in 2003 with a finance degree. From 2003 to 2008, he was in the residential and comercial real estate industry as an apprasier and broker. During the 2008/2009 financial crisis, he left the industry to focus exclusively on stock market investing.
In 2009, he started with  $10,000. By 2019, his account reached $1 million or 100x since the beginning. By the end of 2021, it reached $7 million.
While his returns from 2009 to 2021 were impressive, don't think that it was all straight up. It was hugely volatile. Welcome to microcap investing.
Get the most out of micro cap investment with a community of likeminded investors!
Membership Features
The MicroCap Explosions Membership gives you an opportunity to get exposed to investment opportunities that the majority of the investment industry ignores and is not even aware that they exist.
Write Ups
Analysis and reasoning behind individual stock picks
Scuttlebutt
Comments from insiders, directors, customers, employees, or competitors
CEO Interviews
Interviews with the CEOs and other insiders to learn about the investments.
Active Online Forum
Mingle with like-minded investors in our exclusive, private forum where we share ideas and help make each other better investors!
Private Placements
Directly invest in private placements to get warrants and create your own success.
Educational Content
Free access to Value Investing Univesity.
See What Member Have to Say…
Thanks as always for your dedication to MCE. I love being a part of this community.
That's the reason why I love MCE. All this information provided first hand! It helps to focus on the investment thesis and get conviction and being somehow part of the business development!
Great!
Thank you for your hard work. It's changed my life so far and believe it will change it even more in the coming years.
Here Are Some Questions We Get Asked a Lot:
Why do we have an edge investing in MicroCap stocks?
There is barely any competition. Analysts are not covering them. Retail investors are chasing GameStop, Tesla, and others. Institutional investors are too big to invest in this space. Little competition creates greater probability for mispricing.
How do Private Placements create our own success?
From time to time, we inject capital into our investment companies. This might derisk them, allow them to expand, acquire something, etc. By injecting capital, we help companies to be successful. We create our own success.
How many Private Placements has MCE participated in?
MCE members participated in 6 private placements injecting a total of $25 million into our companies.
What is the downside of investing in microcap stocks?
They are very volatile. They are not as liquid as large cap companies. So you have to have stomach for volatility and the long-term investment horizon. Short-term oriented individuals are not encouraged to join.
Am I guaranteed to make money with MCE?
There are not guarantees in investing, especially in microcap and small cap stocks.
Does Mariusz reveal his entire portfolio?
No. Mariusz has a higher tolerance for risk. Copying his portfolio is not a good idea. Every member of MCE has to decide on their own how much they want to invest in each idea.
Can you share some successful stock picks?
Oroco Resource has been the most successful. It has delivered approximately 100x. The oroco pick helps many MCE members reach the millionaire status.
How big should my portfolio be to justify MCE price?
You have to decide on your own. Obviously, the bigger the portfolio, the more sense it makes to join. However, individuals with smaller portfolios can benefit by having a chance to grow the porfolio faster and getting access to Value Investing University.
Can everyone participate in Private Placements?
Only accredited investors can participate in private placements. Accredited investors are individuals that make $250,000 per year in income or have a net worth of more than $1 million.
Is there a trial period for MicroCap Explosions?
No.
What if I sign up and don't like it?
You can get a refund within 24 hours of signing up.
What kind of returns can I expect to make?
All we do at MCE is try to invest in the microcap space that has less competition. Quanitifying future returns is hard.
Have any MCE members left because of dissatisfaction?
Of course. Not everyone shares the same philosophy. Not everyone understands that microcap stocks act differently than large cap stocks. Some former MCE members simply didn't like Mariusz and/or had unrealistic expectations.
Were there any big investment disasters?
Not yet. Of course some investments fluctuate up and down in price, but none of them turned out to be complete disasters yet. This doesn't mean there won't be disasters in the future.
Get the most out of micro cap investment with a community of likeminded investors!